+919594147146

Send Inquiry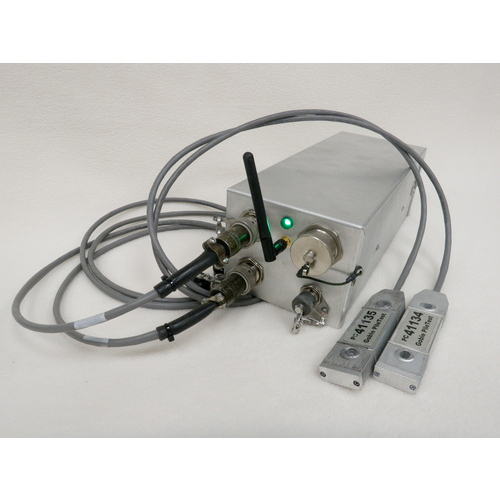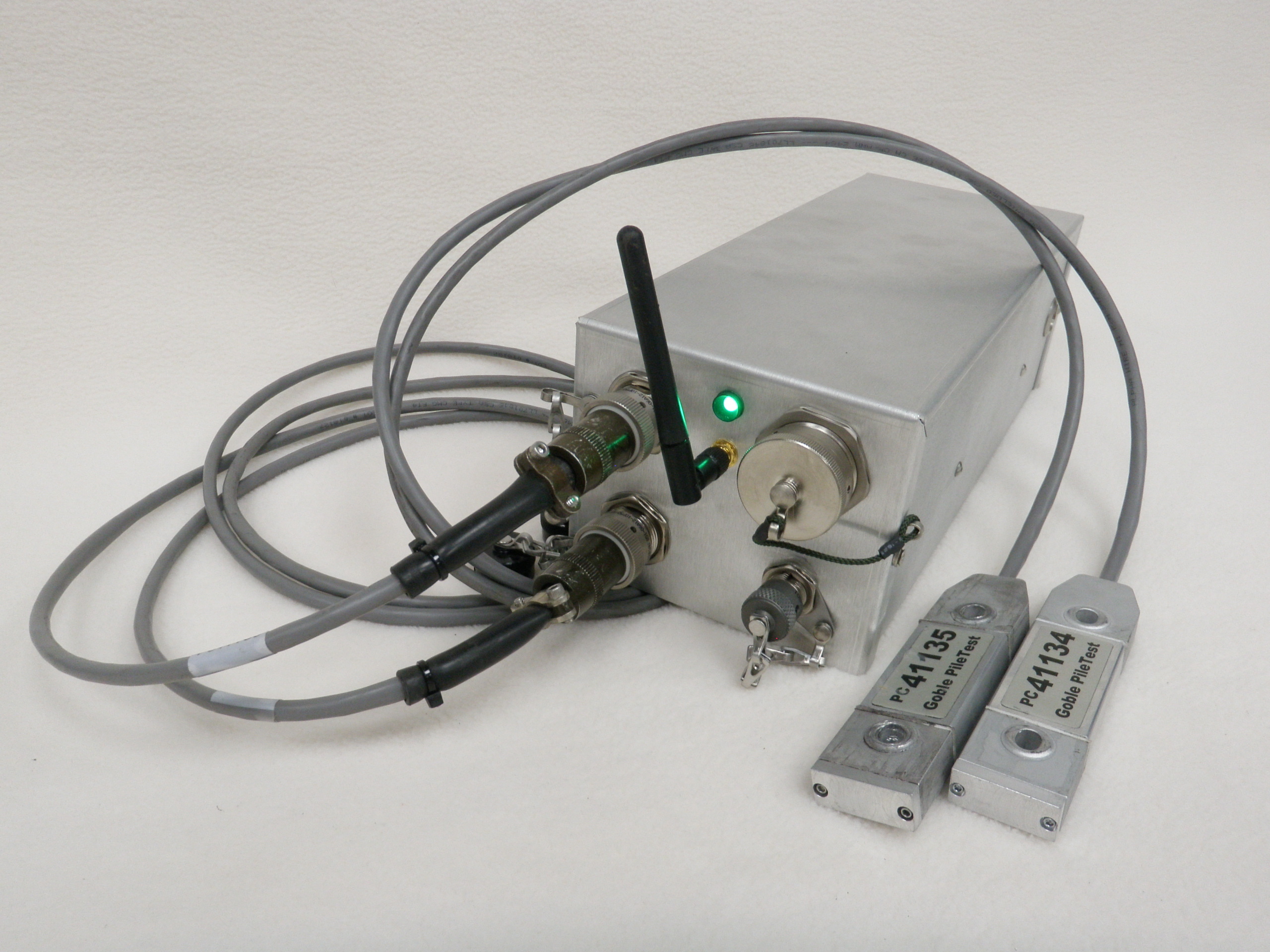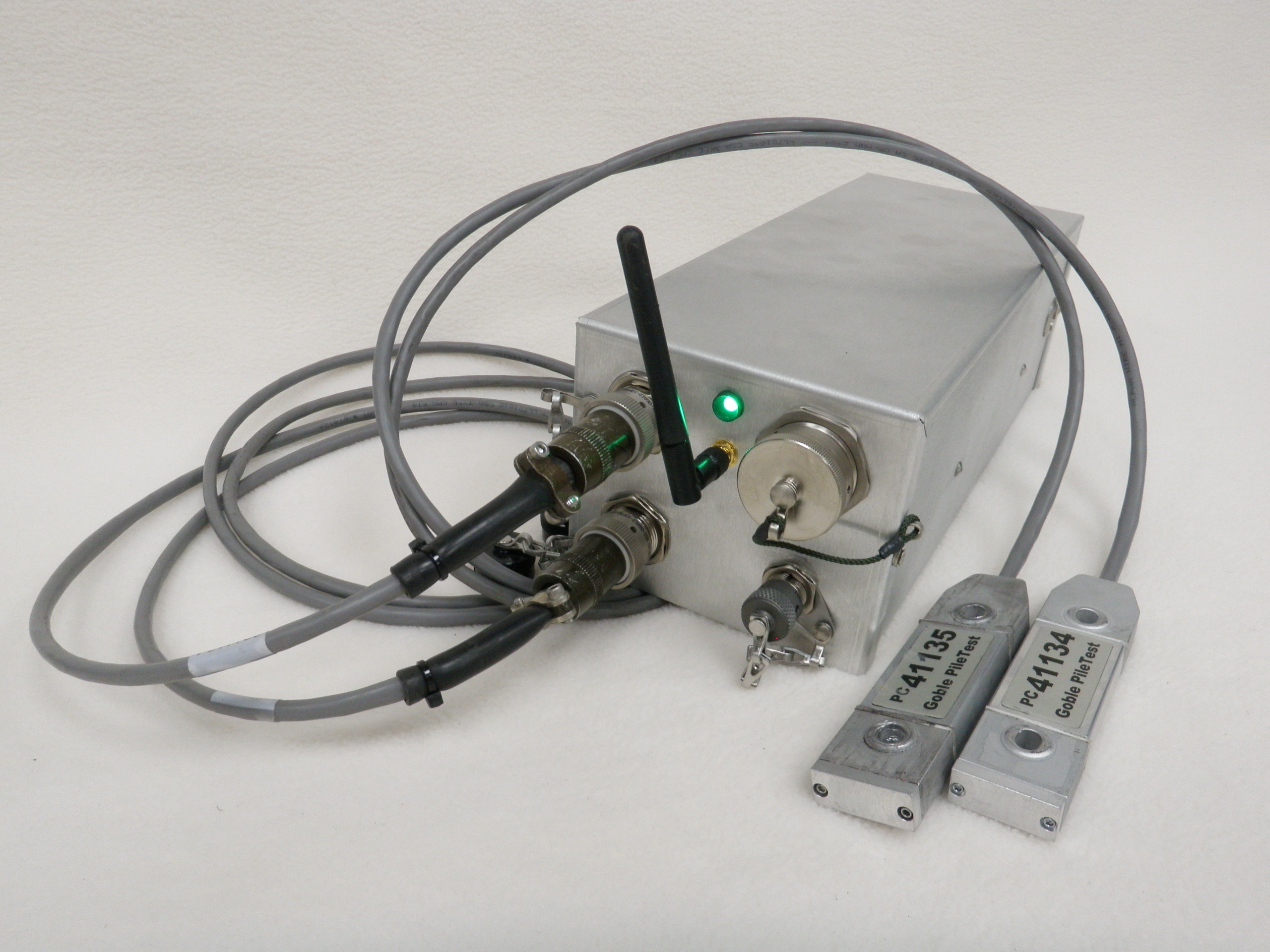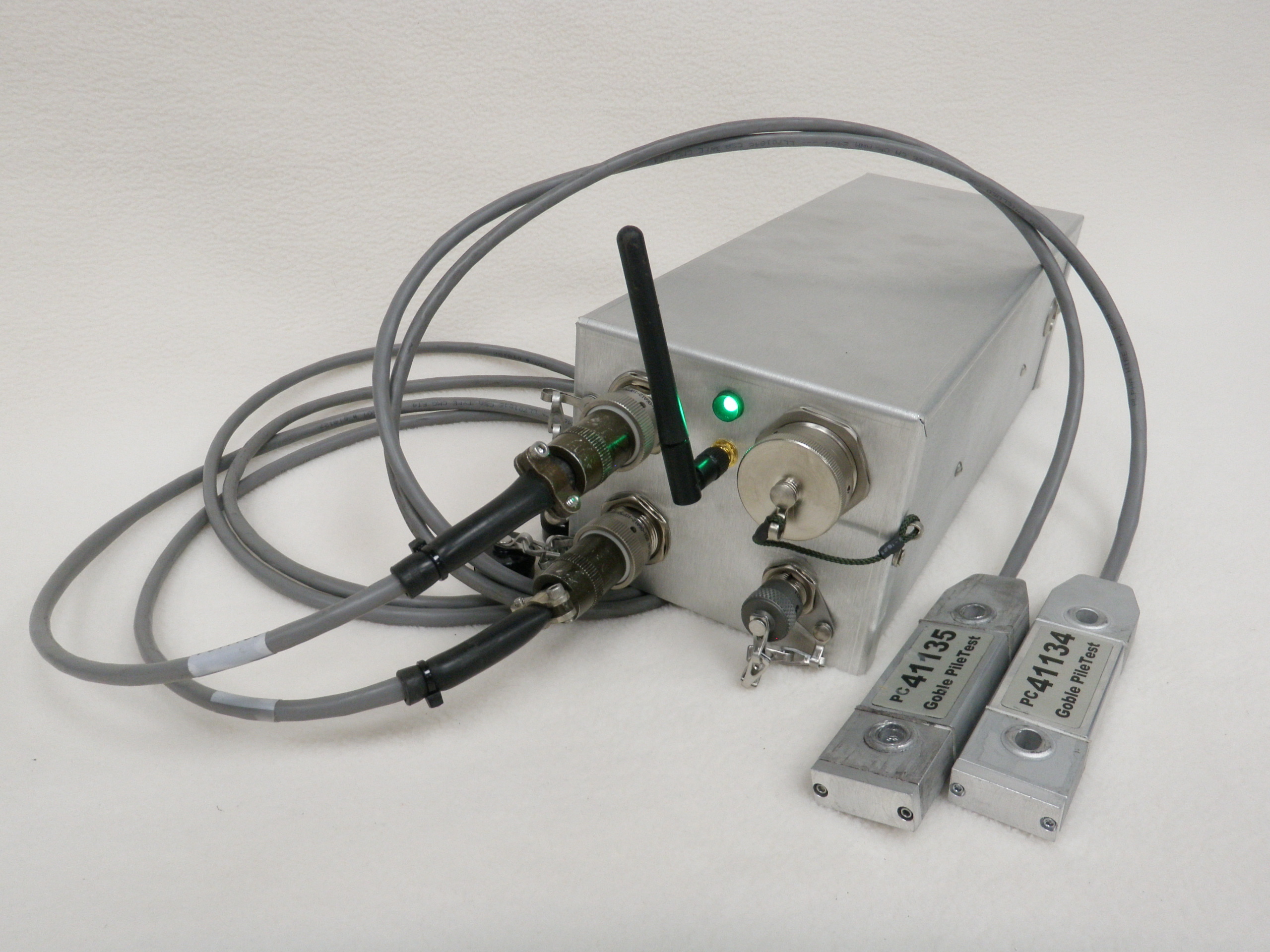 Product Description
Piletestïs GPC is the next generation of dynamic pile testing systems. It is designed with simplified software and higher ease of use than past systems.
The GPC system was designed with Professor George G. Goble, the pioneer of dynamic pile analyzers. The GPC complies with ASTM D4945 - Standard Test Method for High-Strain Dynamic Testing of Deep Foundations and Eurocode EN ISO-22477-4.
To test a pile, you need to connect only two dual-purpose sensors to it. The system box can be attached to the pile under test and, via a lossless wireless communication, sends all the monitored data to your computer. This concept makes the construction site work much easier and faster to operate.
To measure four (4) sides of a pile, two main box systems can be operated concurrently with a dual WiFi connection computer. The collected data is processed by three (3) state-of-the-art s/w packages:
Enter Buying Requirement Details